My Team
We take client service very seriously. Together as a team we are committed to providing exceptional service to all of our clients.
If you need to schedule an appointment or request any other service, please let us know. We will respond promptly. You may call or email us for assistance.
My Colleague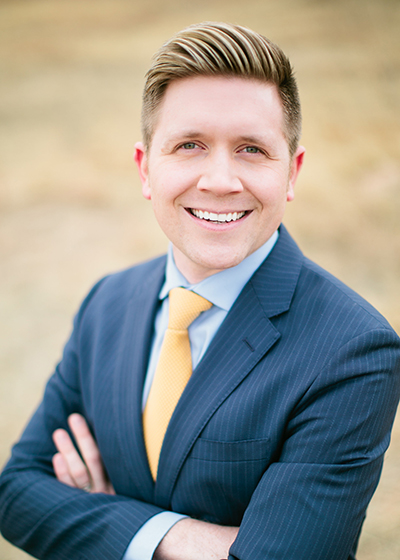 Financial Advisor
Office 720-256-4430
Daniel Webb assists Dan Day and his team with client financial planning and goal development. Daniel is client facing with direct client relationship responsibilities.
Our Team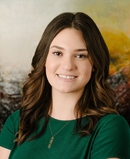 Alexis Mizrahi
Associate Financial Representative
Office 303-444-8840

Alexis has primary responsibilites for client risk based servicing as well as providing finanical planning analysis asistance to the firm's lead advisors. Alexis also provides investment management servicing assistance to Associate Wealth Management Advisor, David Shaffer.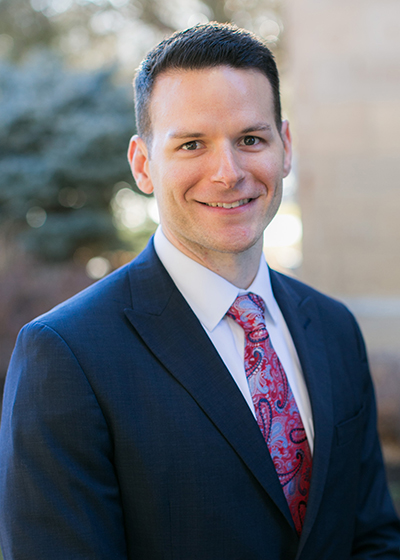 David A Shaffer
Associate Wealth Management Advisor
Office 303-444-8840

David's background includes working as a Financial Advisor prior to accepting his role with Day Webb & Associates as Investment Operations Director. David's principal duties include managing and overseeing our client's wealth accounts and interfacing with our clients in a supplemental financial planning role. With client facing responsiblities, David's Financial Advisor training broadens the organziations ability to assist our clients on a much more comprehensive level.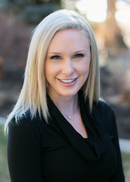 Isabel D Webb
Director of Operations and Client Service
Office 303-444-8840

Isabel's principal duties include coordinating the firm's client experience and maintaining the Social Media components of Day Webb & Associates. Isabel also assists fellow team members in: personal planning analysis development, fee based financial planning engagements, investment management operational duties and is a principal client contact for all risk management/insurance related service.